Buying machinery – 17 tips for buying a used excavator
Service history, wear and tear, price point…these are just a few criteria to inspect when you're in the market for a used digger. DAVE BULLARD gets the lowdown on exactly what to look out for…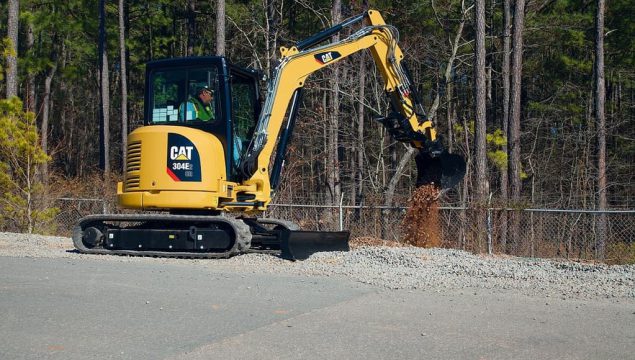 1. Check the machine's service history
Both experts agree that an accurate and detailed service history is very important as it establishes if the machine has been maintained to a standard that is acceptable.
"If no history is available, expect that the machine may have not been maintained as per the manufacture's recommendations," said CJD Equipment's Grayden Leaver.
BrisVegas Machinery's Aaron Lubbers said the machine service history should always be the first checkpoint.
"The key to maximising the life of any machine is maintenance," Lubbers said.
2.      Check fluids and get some oil samples
3.       Confirm the machine hours
4.      Check the machine's safety compliance
5.      Perform a ROPS/FOPS inspection
6.      Inspect the undercarriage
7.      Check the hydraulic operation
8.      Check the final drive
9.      Check the front attachment's pin and bush wear
10.  Check the machine's attachments
11.  Check the cab accessories
12.  Consider your needs and options
13.  Check the warranty
14.  Perform a PPSR check
15.  Factor ongoing maintenance costs into the price
16.  Beware of grey imports
17.  Get a dealer inspection report